Sunday September 26, 2021
Zabiullah Appreciates Pakistan For Supporting Afghanistan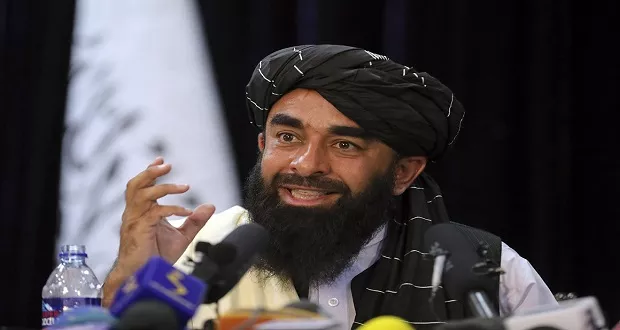 ISLAMABAD: Acting Deputy Information Minister of Afghanistan Zabihullah Mujahid has appreciated Pakistan for supporting Afghanistan before the international community.
In an interview to Pakistan Television, he said Pakistan had demanded of the international community to establish better ties with Afghanistan.
Pakistan was our neighbouring country and Afghanistan was thankful for Pakistan's stance regarding Afghanistan, he added.
The minister said Afghanistan wanted good relations with the international community and desired to expand trade and economic ties.
"We hope that neighbouring countries will continue to extend support to Afghanistan before the international community."
He said many countries had raised voice in our favour before the international community and the United States. Qatar, Uzbekistan and other countries had also adopted a positive stance towards Afghanistan, he said adding six days back China and Russia talked in our favour at the United Nations General Assembly.