Tuesday May 10, 2022
Yoon Suk-yeol Takes Office as South Korea's New President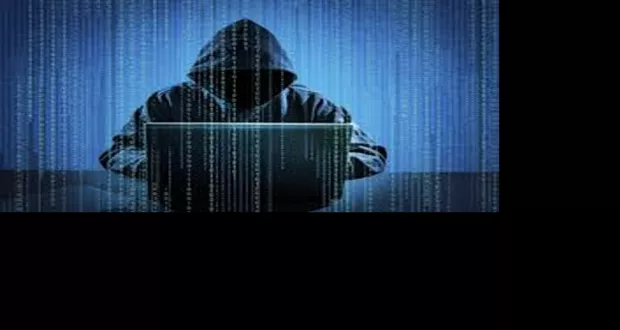 Yoon Suk-yeol has been sworn in as South Korea's new president promising an "audacious" plan to North Korea, and to reinforce the South's democracy and freedoms.
Yoon, a former prosecutor, won the election in March by the slimmest of margins, promising to "sternly deal" with the threat posed by Kim Jong Un's regime, while leaving open the door to dialogue.
Predecessor Moon Jae-in pursued a policy of engagement with the North holding a summit with Kim in 2018. He also brokered two summits between Kim and then-United States President Donald Trump, before relations broke down in 2019. Denuclearisation talks have been stalled ever since.
The 61-year-old Yoon offered an olive branch to Pyongyang, which has conducted a record 15 weapons tests since January, two of them in the past week.