Thursday May 12, 2022
Worst Power Outages Continues In Karachi As K-electric Failed To fulfil Demand Of City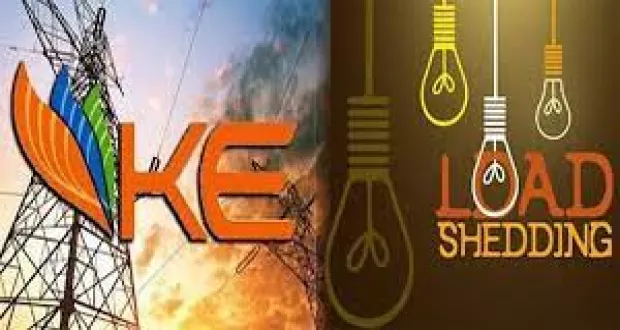 Karachi: The worst load shedding has been started in the intense hot weather at night in Karachi.
Unannounced load shedding has also been started at nigh in those areas which were exempted from the load shedding. While duration of load shedding has reached 10 to 14 hours in various areas of the city.
The most of the areas facing loadshedding four times a day with duration of three to four hours.
The company sole responsible for provision of electricity in Karachi, K-electric has failed to fulfil demand of the city despite receiving additional electricity from the national grid.
All the grid stations of the K-electric have become overload, owing to which additional load shedding has been started.
On the other hand the reduction reported in desired quanity in production of electricity in power plants of the K-electric at SITE, Korangi and Bin Qasim.
Amid electricity load shedding resulted into water crisis as well across the city.