Saturday December 10, 2022
World Human Rights Day: PM Shehbaz Seeks Joint Efforts for Kashmiris' Rights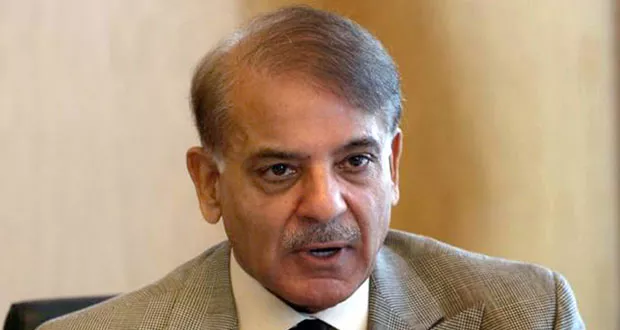 ISLAMABAD – Prime Minister Shehbaz Sharif on Saturday urged the world to make collective efforts to ensure that the people of Indian illegally occupied Jammu and Kashmir are able to enjoy their rights and freedom.
The premier made the call in his message on the World Human Rights Day, being observed today under the theme, "Dignity, Freedom, and Justice for Everyone".
He said Pakistan would continue to work for justice, equality, dignity and human rights for all. He said, "We must work together in solidarity to realize a society devoid of inequality and injustice".
"We must not forget the vision of Quaid-e-Azam Muhammad Ali Jinnah who wanted for us a free nation, where we all could be equal citizens of one state," he stressed.
He said the Constitution of Pakistan truly translated this vision into reality by enshrining these values as fundamental rights applicable to all citizens of the country.
The post World Human Rights Day: PM Shehbaz Seeks Joint Efforts for Kashmiris' Rights appeared first on Karachi News.