Friday January 20, 2023
World Delegation Calls On CM Sindh To Review Bank Projects Running In Province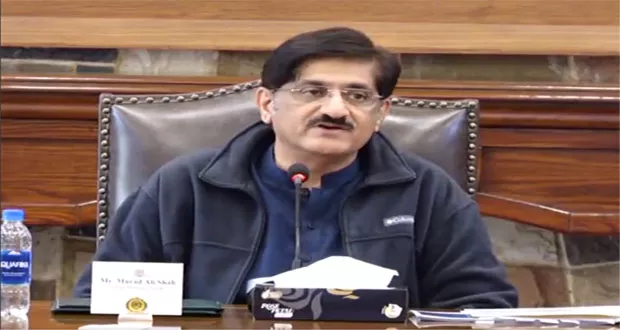 Karachi: A delegation of the World Bank on Friday (today) called on Chief Minister Sindh Syed Murad Ali Shah to review progress of various projects of the World Bank continued in the province.
A 6-member WB delegation attended the meeting at CM House while Country Director Mr Najy Binhasine along with his sector leaders participated through video link from Islamabad.
Chief Minister Sindh apprised that Jam Saddiq bridge repair work in Karachi will be conducted Karachi mobility project. The CM said that under the Sindh Solar Project Manjhand site has been selected.
Under the Karachi and Water and Sewerage Board the repair work on the water lines affected by water are being continued.
The post World Delegation Calls On CM Sindh To Review Bank Projects Running In Province appeared first on Abb Takk News.