Sunday October 24, 2021
Whole Of Nation Stand Behind Pakistan Cricket Team In Match Against India: Fayyaz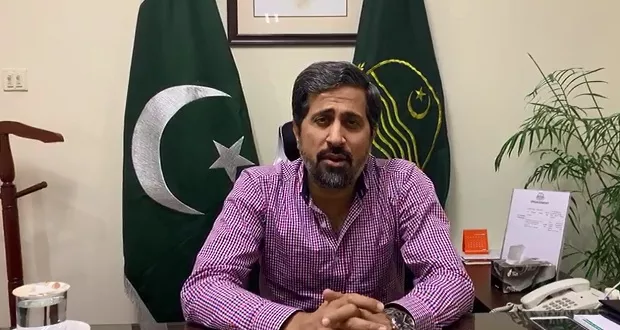 Lahore: Provincial Minister for prison Punjab Fayyal Ul Hassan Chohan said that the whole of the nation stand behind its cricket team in the world cup T20 match against arch rival India.
In his statement on the twitter the Minister said that from elders to children have prayers on their lips for the victory of the team.
Fayyaz Ul Hassan Chohan said that whole the cricket community around the world eye on this match. Which is clear symbol around the world that Pakistan and cricket are nor separable.