Saturday April 30, 2022
When Will Shawwal Moon Sighted in Pakistan?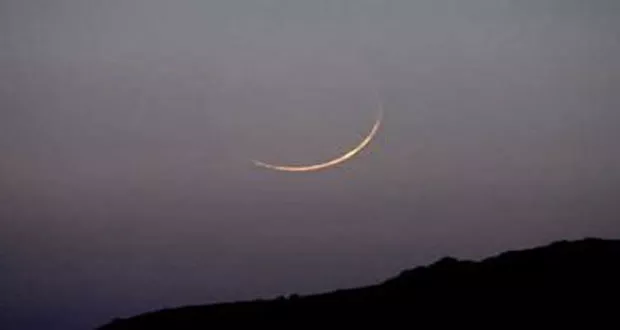 ISLAMABAD: Astronomers have predicted that the Shawwal moon is likely to be sighted on the evening of May 2, according to which Eid ul Fitr will fall on Tuesday, May 3, this year.
As per media reports, the astronomers said that the moon is expected to be born between April 30 and May 1 on crossing conjunction point at 1:28am PST.