Monday August 15, 2022
Week Long Anti Polio Drive Will Kick Start Today In Karachi and Hyderabad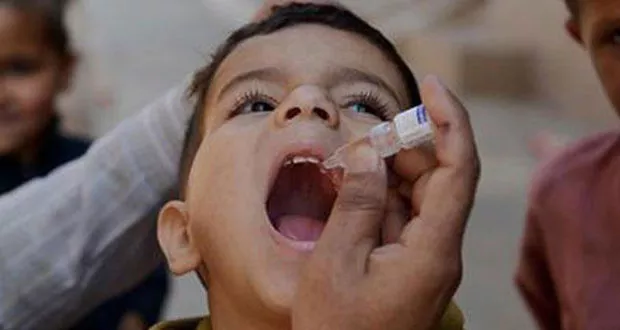 Karachi: A week long an anti-polio campaign will commence today (Monday) in two big cities of Sindh, Karachi and Hyderabad.
During the campaign as many as more than 2.2 million children will be administered drops for protection against the polio.
After August 22, the drive will start in the other cities of the province.
Chief Minister Sindh Syed Murad Ali Shah and provincial health minister Azra Pechoho will kick start the compaign.
At least 14 cases of polio have reported in the current year so far.