Tuesday May 03, 2022
We Are Working Hard To Give Nation Good News Soon: Miftah Ismail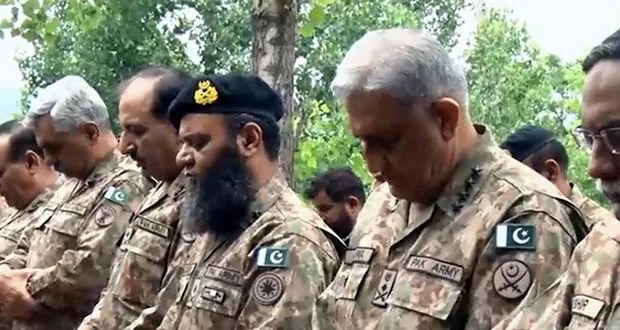 Karachi: Federal Minister for finance Miftah Ismail said that we will give the nation good news soon.
Talking to media in Karachi after offering Eid Ul Fitr prayers, Miftah Ismail said that Imran Khan left the government in the dilapidated conditions and we are working hard.
The Minister said that the God has kind on him despite being sinful as he visited beloved prophet Hazrat Muhammad (PBUH) khatim Un Nabeen mausoleum and saw it.
He said that God give guidance to those who chanted slogans in the highly sacred mosque of Masjid-e-Nabwi.
On a query, he said that we were innocent despite that we were imprisoned and now it is time to held accountable Shahzad Akbar and Zulfi Bukhari.
He said that now it will reveal how Farah Gogi had roamed around in the private planes and who calls from the PM office for transfers and postings.