Monday August 30, 2021
We Are Battling With Puppets From Sukkur To Kashmir : Bilawal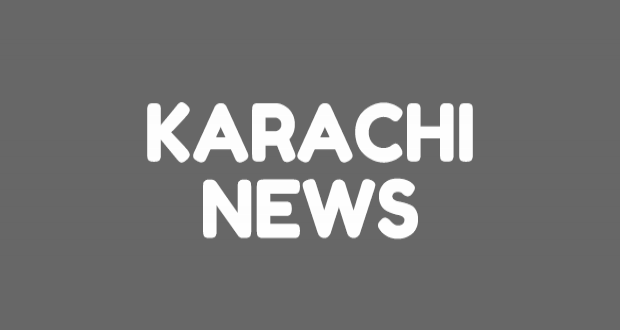 SUKKUR: Chairman Pakistan Peoples Party (PPP) Bilawal Bhutto Zardari has said that Imran Khan celebrated the destruction of three years of PTI's government.
Bilawal Bhutto while addressing the media in Sukkur said that only Peoples Party can give tough time to Pakistan Tehreek-e-Insaf (PTI), adding that Imran Khan only targeted PPP and its leadership was put in the jails.
He said that Imran Khan only provides relief to the rich while petrol and electricity prices are being increased every month.
Chairman PPP said that PTI promised to provide 10 million jobs, instead they snatched livelihood of the poor people.
He said Imran Khan also promised to construct 5 million homes for the poor adding that PM's house in Bani Gala was regularized but the houses of the poor in the slumps (Kachi Abadi) were demolished.
Bilawal said that if Imran Khan would have come in the power after winning the election he would have solved problems of the people.
"Peoples Party has a history of providing jobs to the people, "he said.
Earlier Bilawal Bhutto Zardari while addressing party workers said that Pakistan Tehreek-e-Insaf (PTI) knows that patwaris and maulana are no threat to its government.
Bilawal said that only PPP is standing firm against the incumbent government as jiyalas know how to face puppets as well as terrorists.
Taking a jibe at PML-N leadership, Bilawal said that if Opposition Leader is from PPP, he is sent to jail but if the post is held by someone from Lahore, he continues to enjoy his life.
PPP Chairman further said that this is last government of PTI and soon PPP will form government and asked party workers to get ready to save the country.
He further said that Peoples Party has always advocated for the rights of farmers, stood with poor and offered sacrifices for democracy.