Tuesday August 16, 2022
Water Left By India In The Ravi River Starts Enter Into Pakistani Limits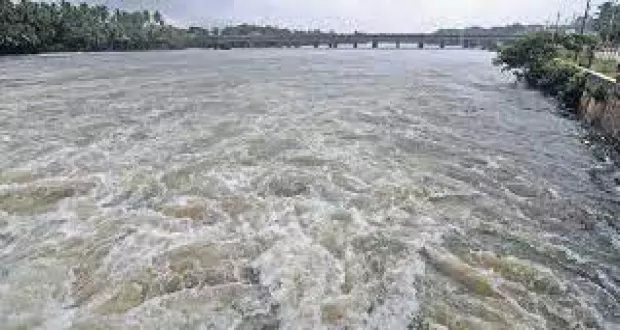 Lahore: The water left by India in the river Ravi has entered in Pakistan limits.
The water level started to high at Jasar point in the river Ravi as the flow of water at Jasar has risen to more than 30 thousands cusec.
India had left water of quantity 1, 71000 cusecs from Ach Beraj in the Ravi river.
The flood water will reach Shahdara in evening today.
According to Provincial Disaster Management Authority (PDMA) apprised that it is feared medium to higher level flood in the next 24 hours in the Ravi river.