Wednesday August 25, 2021
Voting Machines Will Bring New Twist In the History Of The Country: Shibli Faraz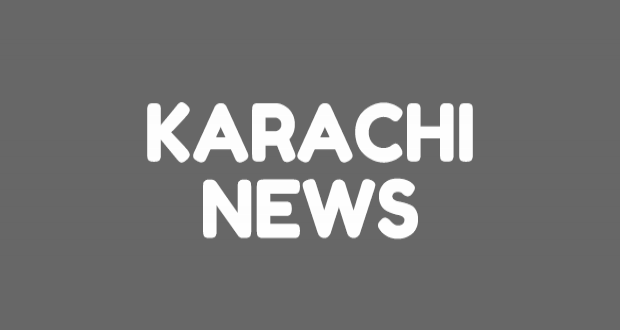 Islamabad: Federal Minister for Science and Technology Shibli Faraz has said that technology has been given path in the election process after reducing human intervention adding that there will be new twist in the history of Pakistan after introduction of voting machines.
Addressing media briefing in Islamabad today the Minister said that the voting machine has been developed under the standard provided by Election Commission of Pakistan ( ECC).

There is no relation with deployment of police or army with the voting machines adding that no one can hack the voting machine, Shibli Faraz added.

He said that Free and Fair Election Network (FAFEN) and United Nations Development Programme (UNDP) didn't express their any reservation on the electronic voting machine.
Shibli Faraz said that we will go all stake holders which included provincial assemblies, universities, chambers of commerce and bar councils to unviel the electronic machines.
The Federal Minister said that elections in the country turned disputed adding that use of money, threatening and force have become the culture of the elections.