Friday November 26, 2021
Verdict Reserved On Admissibility Of Contempt Petition Against Maryam, Shahid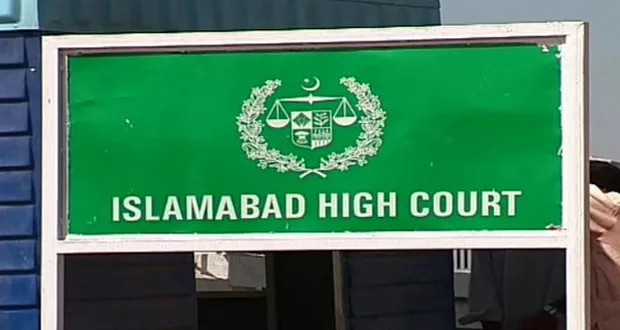 Islamabad: The Islamabad High Court (IHC) on Friday reserved the verdict on admissibility of the contempt of court petition against former premier Shahid Khaqan Abbassi and Maryam Nawaz in an alleged allegation of scandalizing the judiciary.
Chief Justice Athar Minallah of IHC heard the contempt of the court petition.
In his remarks, the CJ IHC said that the judges are on the higher position and they should welcome criticism adding that judges are open minded regarding the criticism.