Friday January 06, 2023
US House in Chaos After Kevin McCarthy Loses Speaker Votes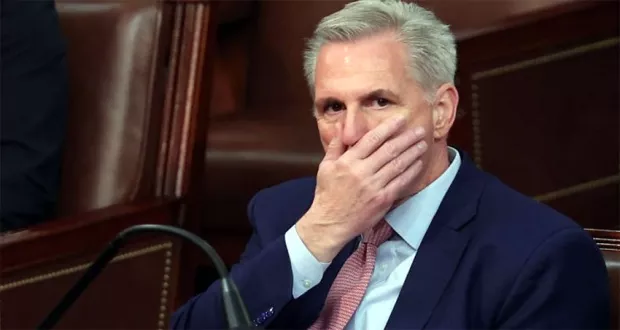 The US House of Representatives is in chaos as the Republican Party failed for a second consecutive day to elect a leader in the house.
The House was adjourned for the second day without a speaker, as Republican leader Kevin McCarthy fall short of the majority he needed to preside over the chamber.
The post US House in Chaos After Kevin McCarthy Loses Speaker Votes appeared first on Abb Takk News.