Tuesday August 31, 2021
US Embassy Contacts Zahir Jaffer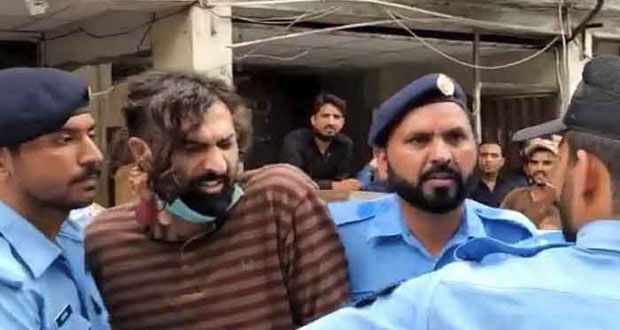 ISLAMABAD: US embassy officials have telephoned Zahir Jaffer, the main accused in the Noor Muqaddam case, in Adiala Jail.
Zahir Zakir Jaffer, the main accused in the Noor Muqadam murder case, has got consular access as he is a US citizen. It has been approved by the Punjab Home Department after the NOC of the Home Ministry.
After the approval of the Federal Ministry of Interior and the Punjab government, Zakir Jaffer, who is locked in the high security barracks of Adiala Jail, has been contacted by US embassy officials by telephone.
Prison officials say US embassy officials spoke with Zahir Jaffar for 25 minutes.