Thursday March 31, 2022
US Dollar Reaches Record High Against PKR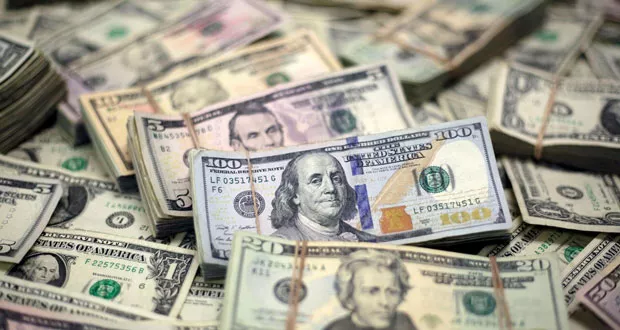 KARACHI: There was no respite for the falling Pakistani currency as the rupee continued to decline against the US dollar, amid the ongoing political uncertainty and delays in economic decisions, especially lingering talks with the International Monetary Fund (IMF).
The currency surpassed the Rs183-mark for the first time in the history of Pakistan, shedding over Rs25 since the start of the ongoing fiscal year 2021-22.
The rupee closed at Rs183.48 against the US dollar in the inter-bank market on Thursday.
During the month of March, the rupee has depreciated by 3.38% (or Rs6.07) against the US currency.