Thursday April 14, 2022
US Dollar Depreciates Against PKR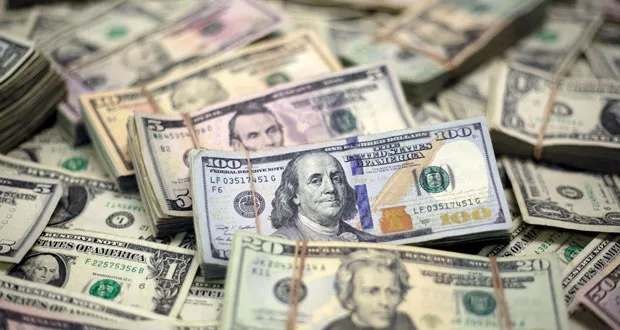 KARACHI: The rupee strengthened against the US dollar at Rs181.69 in the inter-bank market on Thursday compared with Tuesday's close of Rs181.82, according to the State Bank of Pakistan (SBP).
Currency dealers said that the domestic currency continued gaining ground on slowdown in the demand for the US currency from importers and an optimistic economic outlook amid political stability.
The rupee has maintained a downward trend for the last 11 months. It has lost 19.32% (or Rs29.41) to date, compared to the record high of Rs152.27 recorded in May 2021.