Tuesday September 06, 2022
US Dollar Appreciation Continues In Inter-Bank, Open Market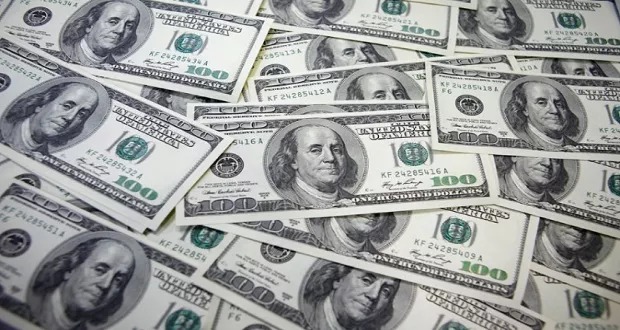 Karachi: The US dollar flight continued to rise as it appreciated by Rs 1.56 after which the greenback closed at Rs 221, 42 from Rs 219. 86.
In the same way, the US dollar valued increased in the open market as well where Rs 1 appreciation in dollar price reported.
After an uptick of Rs 1, the dollar in the open market climbed to Rs 233 from Rs 232.