Tuesday January 11, 2022
US Announces Aid of $308 For Afghans as Crisis Grows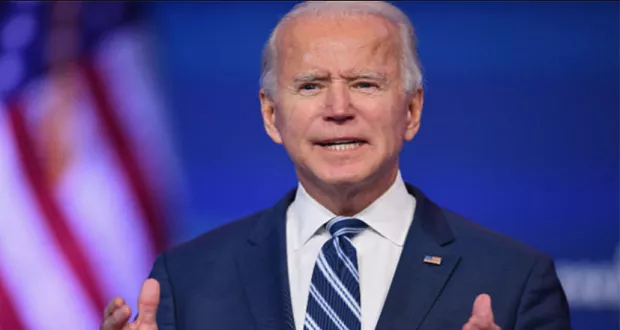 WASHINGTON: The United States on Tuesday announced $308 million in additional humanitarian assistance for Afghanistan, offering new aid to the country as it edges toward a humanitarian crisis since the Taliban takeover nearly five months ago.
White House national security council spokesperson Emily Horne said in a statement that the new aid from the U.S. Agency for International Development will flow through independent humanitarian organizations and will be used to provide shelter, health care, winterization assistance, emergency food aid, water, sanitation and hygiene services.
The country's long-troubled economy has been in a tailspin since the Taliban takeover. Nearly 80% of Afghanistan's previous government's budget came from the international community. That money, now cut off, financed hospitals, schools, factories and government ministries. Desperation for such basic necessities has been further exacerbated by the COVID-19 pandemic as well as health care shortages, drought and malnutrition.
The International Rescue Committee, a global humanitarian aid organization, said community health workers it supports have reported seeing a sharp increase in the number of children with severe acute malnutrition in Khost and Herat provinces. The group also reported that food prices in Afghanistan have risen by an estimated 10% to 20% compared with the previous five years.