Monday September 27, 2021
UNSG Urges World To Eliminate Nuclear Weapons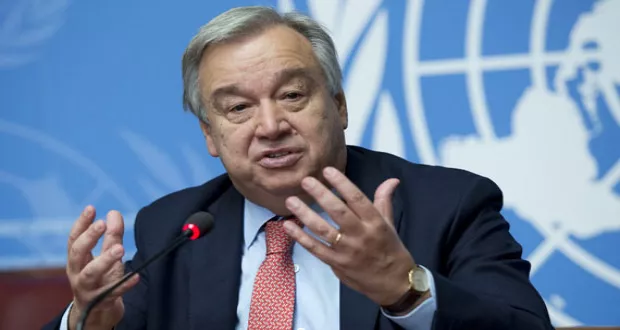 United Nations Secretary General, Antonio Guterres has urged the international community to eliminate nuclear weapons and resolve their all out standing issues through dialogue to ensure peace and stability across the globe.
In a statement, he said some 14,000 nuclear weapons are stockpiled around the world, which is facing the highest level of nuclear risk in almost four decades.
He said that now is the time to lift this cloud for good, eliminate nuclear weapons from our world and usher in a new era of dialogue, trust and peace for all people.