Friday August 27, 2021
Unemployment Increased In Incumbent Govt: Bilawal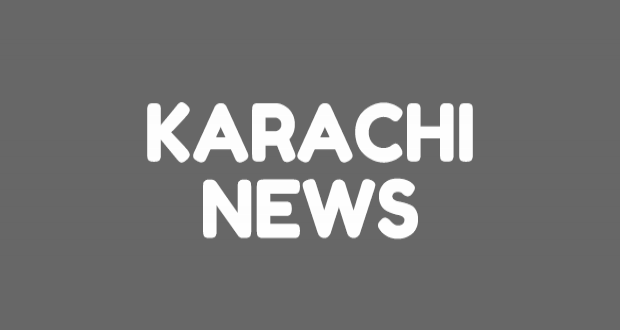 THATTA: Pakistan Peoples Party (PPP) Chairman Bilawal Bhutto Zardari has said that people want to get rid of this incompetent and failed government.
Talking to media in Thatta, Bilawal Bhutto said that Pakistan Tehreek-e-Insaf (PTI) had promised to construct five million homes for the poor people, instead Imran Khan snatched their homes.
Bilawal said that PPP is the only political party in the country which gives relief to the people, adding on the other hand PTI has provided relief to the rich and tortured the poor.
He said that people are not satisfied with the three years performance of the incumbent government alleging that current government stole water of Sindh.