Monday September 19, 2022
Uncontrolled Frustration: Man Burns Son Alive For Unsatisfactory Respond On Studies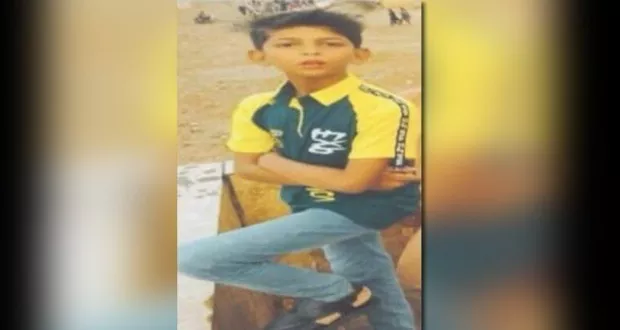 Karachi: A father allegedly burned his son alive in Orangi Town, Karachi by pouring kerosene oil on him as the poor child failed to give a "satisfactory" answer about his studies.
Shaheer, 12 years old, succumbed to his burn injuries after spending two days in a local hospital.
SHO Iqbal Market Police Station Salim Khan said that Shaheer insisted on flying kite on September 14 despite disapproval from his father Nazir Khan.
During the discussion between the two, Nazir asked his son about his studies and homework. Unfortunately, the 12-year-old failed to give a "satisfactory" answer to his father which allegedly "enraged" him.
Salim said that to scare his son, the father threw the kerosene oil and thinner at him which frightened the minor. To further scare him, Nazir also lit up a matchstick and threw it on Shaheer, engulfing him in flames immediately.
The police officer said that the child's mother Shazia came to save him upon hearing his screams. Nazir also tried to save his son by throwing blankets and other clothes on him.
Shaheer was rushed to Civil Hospital Karachi immediately. However, the child succumbed to his wounds on September 16.
SHO Salim said that the child was buried the next day after his passing but the police saw a video on social media and after investigation, they learned that the incident occurred in the jurisdiction of their police station.
He said that the police officials reached Nazir's residence in Orangi Town but could not find him. The police later contacted a relative of the victim's mother upon which she apprised the police about the incident.
Later, Nazir was arrested after Shazia lodged a case against her husband. In his initial statement, Nazir confessed to his crime and further investigation into the incident is underway.