Thursday December 30, 2021
UN Chief Calls For Making 2022 As Year of Recovery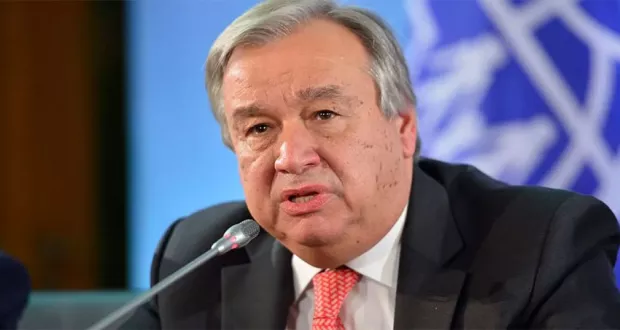 NEW YORK: UN Secretary-General Antonio Guterres has urged the international community to commit to making 2022 as a year of recovery for everyone.
In his message for the New Year, he said a bold plan is required to vaccinate every person, everywhere.
The UN chief urged the wealthier countries to support the developing world with financing, investment and debt relief.