Wednesday April 20, 2022
UN Chief Calls For Four-Day Humanitarian Pause in Ukraine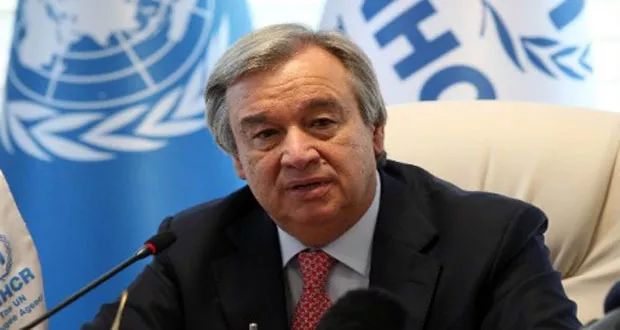 UN Secretary-General Antonio Guterres has called for a four-day humanitarian pause in Ukraine.
Talking to the reporters in Washington, he said the pause would allow safe passage of all civilians and the safe delivery of life-saving humanitarian aid to people in the hardest-hit areas such as Mariupol, Kherson, Donetsk and Luhansk.
He said the United Nations is ready to send humanitarian aid convoys during this period to these locations.