Wednesday December 28, 2022
Ukraine Rejects Russian Offer of Negotiations to settle Conflict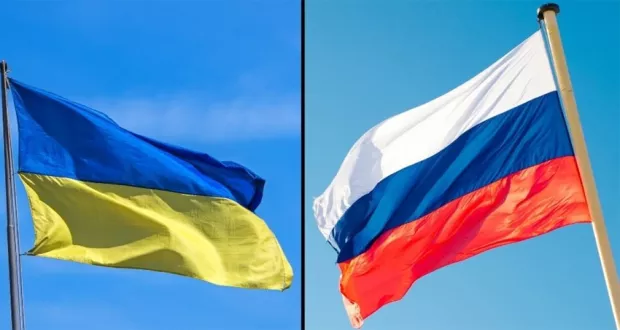 Ukraine has rejected Russian offer of talks saying it will not surrender.
According to media reports, the Ukraine supported by the United States and its NATO allies, said it will recover all its territory and drive out all Russian soldiers.
Meanwhile, talking to media, the Ukrainian Foreign Minister Dmytro Kuleba said they wants a "peace" summit within two months at the United Nations with Secretary-General António Guterres as mediator.
Earlier, Russian Foreign Minister Sergei Lavrov warned Ukraine to surrender territory it has occupied and accept other proposals for settlement of conflict.
The post Ukraine Rejects Russian Offer of Negotiations to settle Conflict appeared first on Karachi News.