Thursday January 12, 2023
UAE Rolls Over $2bn Pakistan Debt, Announces Additional $1bn Loan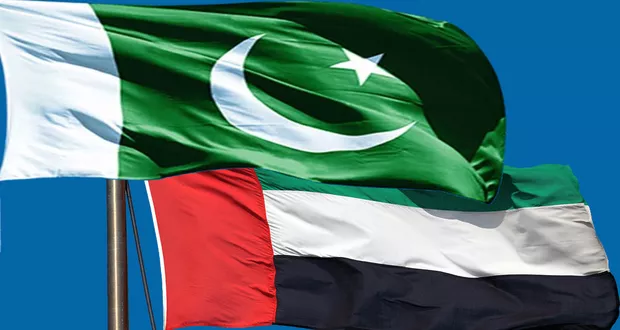 ISLAMABAD: The United Arab Emirates (UAE) on Thursday agreed to rolls over existing $2 billion debt in much-needed financial help that would stabilise the Pakistan's foreign exchange reserves.
In addition to announcing the rollover, the Gulf country announced loan of $1 billion for the South Asian country. The development would calm the jittery markets and strengthen the rupee against the US dollar.
The announcement was made by UAE President Sheikh Mohammad bin Zayed Al-Nahyan in a meeting with Prime Minister Shehbaz Sharif, who arrived in the Arab country on a two-day official visit earlier in the day.
Sheikh Mohammad bin Zayed welcomed the Pakistani premier to Abu Dhabi and wished progress and prosperity for Pakistan. He praised the historical relations between the two nations and the valuable contributions made by the Pakistani community in the UAE.
The PM thanked the UAE President for inviting him to the brotherly country. The two leaders discussed the fraternal relations existing between Pakistan and the UAE; explored ways and means to further strengthen these ties, especially in the fields of trade, investment and energy.
PM Shehbaz invited the president of the UAE for a state visit to Pakistan to which he agreed. The dates will be decided through diplomatic channels.
The post UAE Rolls Over $2bn Pakistan Debt, Announces Additional $1bn Loan appeared first on Abb Takk News.