Thursday September 08, 2022
UAE Announces Assistance Of $10m For Flood-affected People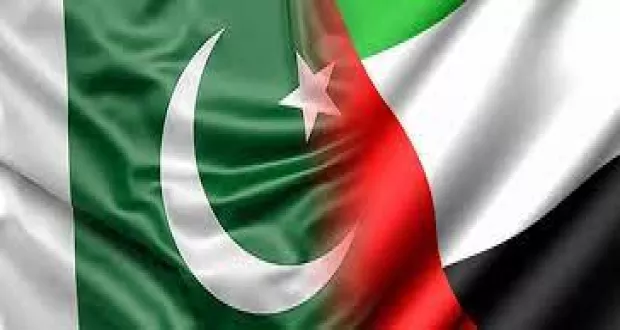 Abu Dhabi: Minister for Culture, Youth and Social Development of the United Arab Emirates (UAE), Sheikh Nahyan bin Mubarak Al Nahyan has announced an assistance of ten million dollars for flood-affected people of Pakistan.
This is the biggest individual level flood relief assistance that Pakistan has received so far.
In a message of gratitude to the UAE Minister for the generous support, Prime Minister Shehbaz Sharif said it is proof of UAE dignitary's selfless love for the people of Pakistan and his compassion for humanity.
He said the government and people of Pakistan will never forget this sacrifice.
The Prime Minister said it will help a lot in rescue, relief and rehabilitation of flood victims
He said UAE's love for the people of Pakistan is golden chapter of the history of their bilateral relations.