Monday January 09, 2023
Two Ships Laden with Wheat Arrive in Pakistan from Russia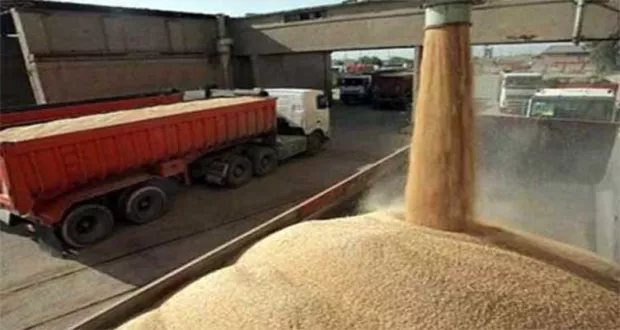 ISLAMABAD: A new development had emerged regarding the import of grain with two ships carrying wheat reached Pakistan.
According to ministry of food security, the first phase of wheat imported from Russia had reached Karachi, and in total 450,000 tons of wheat would reach Pakistan.
According to the officials, the imported wheat from various countries had also reached Pakistan in which almost 350,000 tons of wheat was at the Karachi port.

The post Two Ships Laden with Wheat Arrive in Pakistan from Russia appeared first on Karachi News.