Tuesday June 14, 2022
Two Separate Sessions of PA Summoned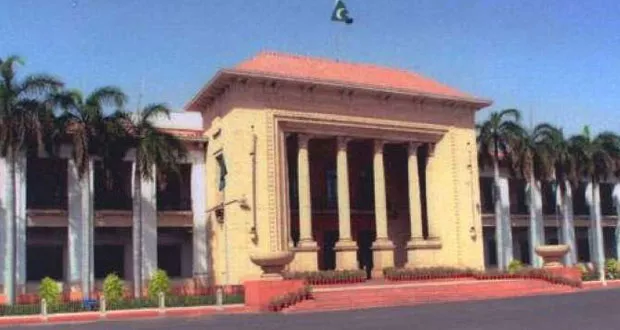 LAHORE: Political crisis in Punjab deepened as Governor Punjab Baligh Ur Rehman and provincial assembly speaker Chaudhry Pervaiz Elahi summoned separate sessions for presentation of budget for next fiscal year 2022-23.
According to details, the first session of the Punjab Assembly after the election of Chief Minister Hamza Shehbaz was once again postponed as deadlock persisted between the provincial government and the opposition.
Punjab Assembly Speaker Chaudhry Pervaiz Elahi has summoned the budget session today (Wednesday) at 1 pm. Meanwhile, Governor Baligh Ur Rehman convened the session in Aiwan-e-Iqbal at 3 pm today.