Wednesday October 26, 2022
Two-Member Investigation Team Left For Kenya For Probing Arshad Sharif Murder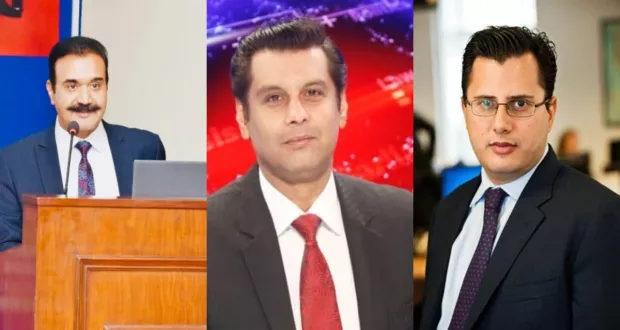 Islamabad: After a few hours the government has changed number of members in the investigation team constituted for probing Arshad Sharif murder.
The government has withdrawn a name of Inter-Service Intelligence official from the team. Now two-member team including Federal Investigation Agency (FIA) and Intelligence Bureau (IB).
The member included in the team Director FIA, Athar Waheed and Deputy Director IB Umar Shahid have left for Kenya.
The team will investigate the murder of journalist Arshad Sharif.
Meanwhile, Pakistani High Commission in Nairobi will assist the team. After completion of investigation the team will submit its report to interior ministry.