Monday December 19, 2022
Two Brothers Die of Consuming Acid in Attock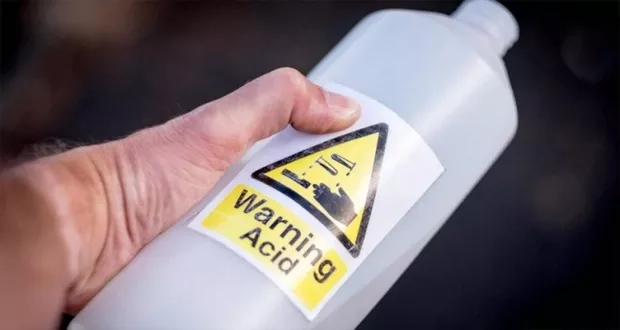 ATTOCK: Two brothers died after they consumed acid at their home in Attock on Monday.
The victims were taken to the DHQ hospital but they failed to survive. The victims have been named as Saif ullah and Sami ullah.
Police are probing the incident to determine whether the deceased brothers consumed the poisonous liquid accidentally or some other factor involved.
However, the family told the police that the two brothers consumed acid mistakenly.
The post Two Brothers Die of Consuming Acid in Attock appeared first on Abb Takk News.