Thursday January 19, 2023
Tremors Felt In Islamabad and Several Districts Of KP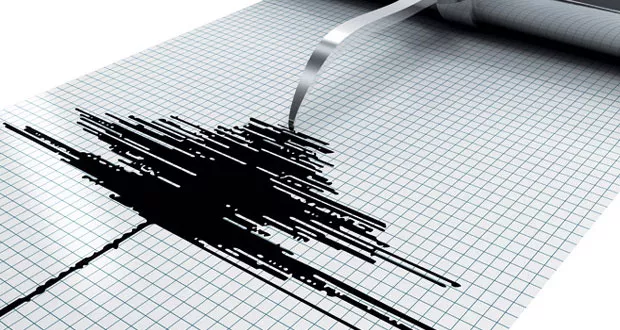 Peshawar: Tremors were felt in capital Islamabad and Peshawar in the evening today (Thursday)
The earthquake was felt in adjoining areas of Islamabad and Peshawar as well. The people of both cities left their homes while reciting Kalma Tayyaba.
The earthquake was also felt in more areas of Khyber Pakhtunkhwa (KP) Swat, Abbotabad, Swabi and more districts of the province.
The post Tremors Felt In Islamabad and Several Districts Of KP appeared first on Abb Takk News.