Friday April 08, 2022
Trailer of "The Quest" Released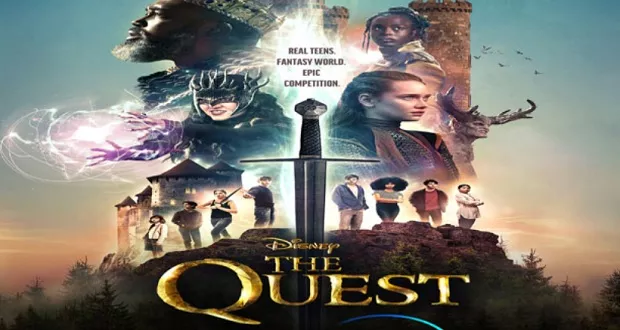 WEB DESK: Eight friends found it expensive to travel the world of fantasy, the trailer for the fiction movie "The Quest" was released, the movie will be released on May 11.
Quest takes the contestants into a world of magic and fantasy. A hybrid competition reality series that takes 8 real-life teens into a fantastic, imaginary world, where they have to fulfill an ancient prophecy and save a kingdom.
Throughout the eight-episode series, these heroes are immersed in an imaginary world, complete with a castle, royal family, heavenly destiny, all sorts of mystical creatures, and witchcraft intent. On destruction and power. Quest is a reality series. The film will be released on May 11.