Tuesday December 28, 2021
Trailer of Sequel of "The Batman" Released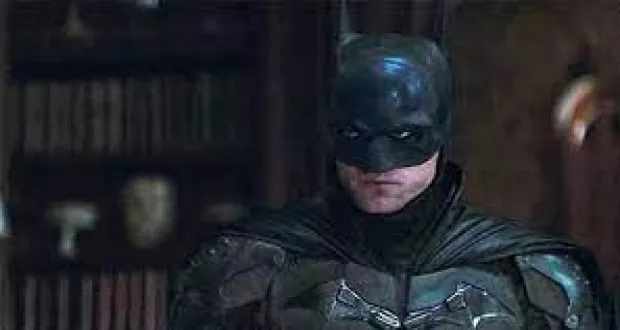 After the trailer was released, we could see a new person playing the role of Batman in the new film, The Batman, which is the fourth sequel of Batman by DC. The fans were astonished to see Robert Pattinson portrayed as Bruce Wayne and Batman.
The fans started to search for the news about why Christian Bale didn't play the role of Batman in the fourth sequel. After a few days, reports about Christian Bale on his absences in the film came out.
Christian Bale recently gave a phone interview to Toronto Sun, where he revealed that he had a conversion with Nolan about the fourth sequel, but they didn't talk much about it.
He said, "Chris had always said to me that if we were fortunate to be able to make three we would stop. 'Let's walk away after that,' he said. Then when they inevitably came to us and said, 'How about a No. 4?' I said, 'No. We have to stick to Chris' dream, which was always to, hopefully, do a trilogy. Let's not stretch too far and become overindulgent and go for a fourth.' That's why we, well Chris, stepped away.