Wednesday September 15, 2021
Trailer of Locke and Key Season 2 Released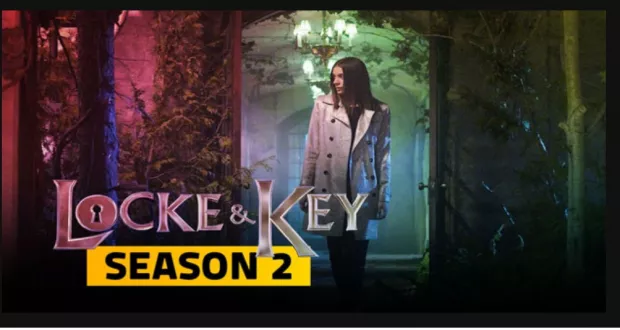 CALIFORNIA: At long last, Netflix has released the first trailer for Season 2 of Locke & Key, and even revealed its release date just in time for Halloween.
The show, based on the graphic novel of the same name by Joe Hill and Gabriel Rodríguez, seems to be moving away from the events of the source material and carving its own exciting path, one that is more dangerous and full of magic than the first season.
Locke & Key is created by Carlton Cuse and Meredith Averill, who showrun and executive produce this iteration of the show, which finally made it to air after several failed attempts including a short-lived pilot directed by It director Andy Muschietti.