Thursday March 31, 2022
Time Has Come To Stand Up Against Hooliganism: Ali Zaidi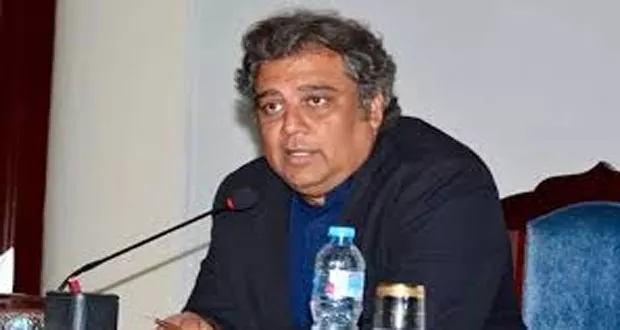 Islamabad: Federal Minister for maritime affairs Ali Zaidi on Thursday said that the time has come for the nation to stand against hooliganism.
The minister took to his Twitter Ali Zaidi said that ever since Imran Khan took office as Prime Minister of Pakistan, external forces were displeased.
and maintained that the external forces were unhappy with the PM being an independent, democratic, Islamic values-thinker who refused to bow to outside interference.
"If the opposition along with external forces succeeds in their plan to change the regime, what stops another country from throwing money to dislodge another PM just because they might not like his face or views?", he added.
Ali Zaidi underscored that a civilized country could not progress like this.
While raising a question to the nation, Zaidi said, "Do you want your future generations to remain slaves to dynastic politics & outside interference & interests?"
"Stand up and be counted on the right side of history", he added.