Sunday October 23, 2022
Three More Terrorism Cases Lodge On Imran And Other Leaders, Activists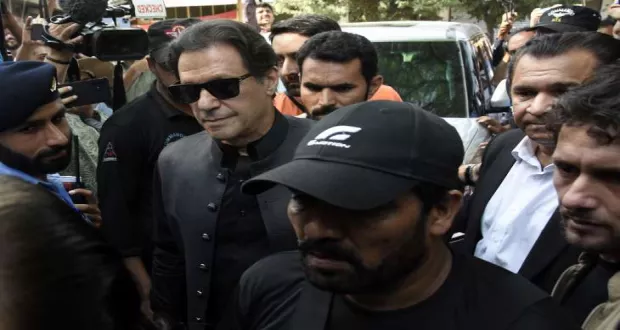 Islamabad: Three more cases of terrorism have registered against Pakistan Tehreek-e-Insaf (PTI) Imran Khan in Islamabad.
In these three cases other leaders of the PTI and a dozens of the party activists are also nominated. With these cases, the total number of cases against the PTI leadership have become eight.
While a Member of National Assembly (MNA) Saleh has been sent to a prison with his two guards in a incident of firing at a court of Islamabad and creating a ruckus in the court.