Thursday October 13, 2022
Three More People Die Of Dengue In Karachi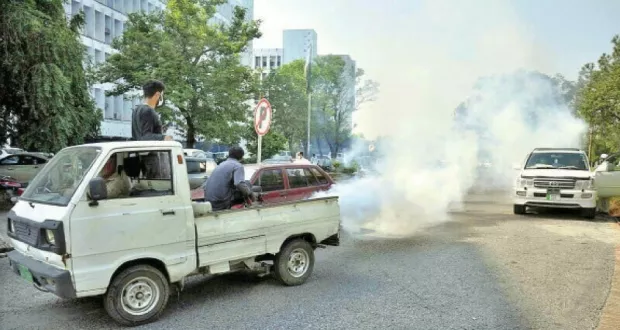 Karachi: Dengue virus used to of taking lives in Karachi as three more people died of the illness.
As per the SIndh health ministry, the three people who lost their lived included two women and one man.
The deceased were belonged to districts Central, West and Kemari of the metropolis.
On the other hand toll from the virus of this year in across Sindh reached 49. Out of which 44 were belonged to Karachi.