Sunday September 12, 2021
Best Administrative Measures Kept Traffic Smooth During Heavy Rains In Lahore: Fayyaz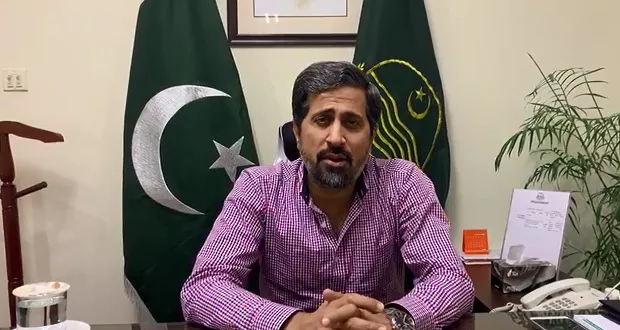 Lahore: Spokesman for Government of Punjab Fayyaz Ul Hassan Chohan has said that owing to the best administrative arrangements and passion of hard work left traffic flow normal during heavy rains in Lahore.
Fayyaz Ul Hassan Chohan said that the project of underground water storage tank felicitated the masses as all the roads in Lahore got clean just after 330 mm heavy downpours.
He said that sewerage issues more will be decreased with the construction of 10 more under-water storage tank. The work conducted with farsighted approach is a testament to the goodwill of a government.
The Minister said that Sharif family during his rule in the province wasted time and rupees of the masses adding that they used to of making companies instead of equipping the institutions with modern machines and manpower.
He said that the PML-N wanted to get votes from the masses just to feed them one plate of biryani adding that PTI will be victorious as that of by-elections, general, Gilgit-Baltistan and Azad and Jammu Kashmir (AJK) elections.