Saturday September 25, 2021
Ten Injured As Bus Overturns in Multan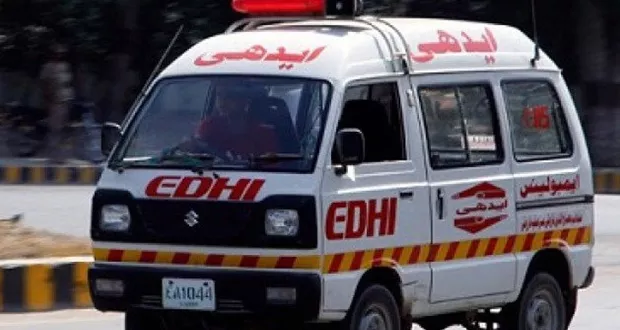 MULTAN: The bus overturned while saving the tractor-trolley in Multan.
As a result of the accident, 10 people were injured and 6 seriously injured were shifted to Nishtar Hospital.
As soon as the accident was reported, Rescue 1122 teams reached the spot. According to rescue sources, six persons who were seriously injured in the accident were shifted to Nishtar Hospital where they are undergoing treatment while dozens of people were given first aid on the spot.