Tuesday September 14, 2021
Tariq Ismail Sagar Passes Away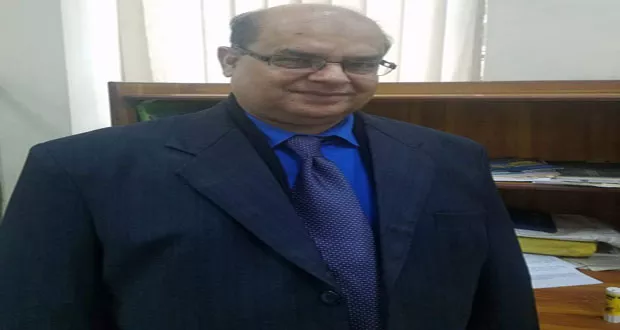 Lahore: Famous contemporary novelist and literary figure Tariq Ismail Sagar passed away in Lahore today, he was 68.
Tariq was a widely read plus acclaimed novelist and penned down as many as 72 books and novels. He was a well known novelist, writer and senior journalist and analyst.
His work includes Commando, Watan ki mitti gawah rehna, wadi e laho and many more.Sagar was associated as a columnist with several newspapers too.
His funeral would be offered after Asar prayer in Lahore near his house.