Friday January 07, 2022
Tareen Attends Saad Rafique's Daughter Marriage Ceremony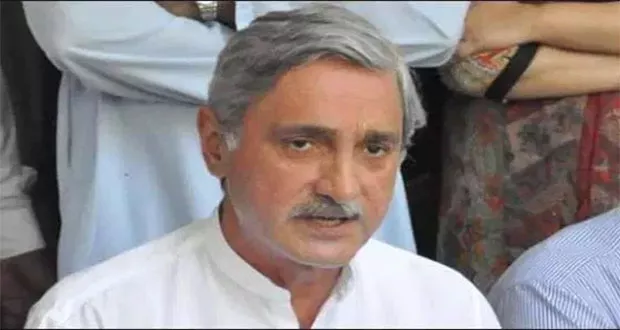 LAHORE: Pakistan Tehreek-e-Insaf (PTI) leader Jahangir Tareen has attended the wedding ceremony of Khawaja Saar Rafique's daughter.
Jahangir Tareen says Khawaja Saar Rafique is my brother, they have lived together in a family. Friendship with PML-N is old, it will continue like this.
The journalist asked if your plane can ever go to PML-N, to which he replied that the plane can go in any direction and kept on smiling after being asked about his inclusion in PML-N.