Tuesday December 07, 2021
Talks Underway To Invite Taliban To OIC Moot: FO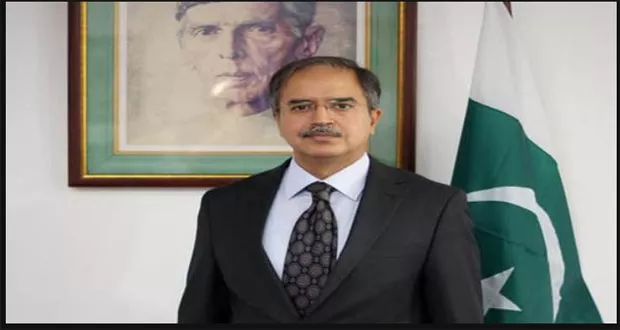 ISLAMABAD: Talks have been underway to invite Taliban to an extraordinary session of the Council of Foreign Ministers of the Organization of Islamic Cooperation (OIC) on Afghanistan, said FO spokesperson.
Delegations from 57 countries would participate in the OIC moot to be hosted by Islamabad to discuss the ongoing humanitarian situation in Afghanistan in the aftermath of a Taliban takeover. The delegation of P-5 countries is also invited to the meeting.
The spokesperson said that they are in talks over inviting Taliban to the moot, however, it has not been decided yet as to under which status they would attend the meeting.