Tuesday August 17, 2021
Taliban Announce Amnesty For All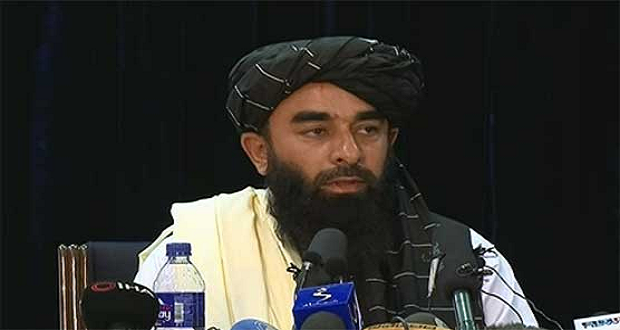 KABUL: Taliban spokesperson Zabihullah Mujahid on Tuesday said that Afghanistan faces major challenges and assured that there will be no confrontation with anyone.
Addressing a press conference in Kabul on Tuesday, he said that freedom was our ligitimate right, adding that they do not have any animosity towards anybody. The spokesperson also congratulated the Afghan people.
"I would like to assure the international community, including the United States, that nobody will be harmed," he said and added Afghanistan would not be part of any war.
Zabihullah Mujahid asserted that rights of women will be protected within the limits of Islamic law. "The women are going to be very active in the society, but within the framework of Islam," he said.
He said private media could continue to be free and independent in Afghanistan, adding the Taliban was committed to the media within its cultural framework.