Wednesday July 13, 2022
Summary to Reduce PoL Prices To Be Sent to PM Today: Miftah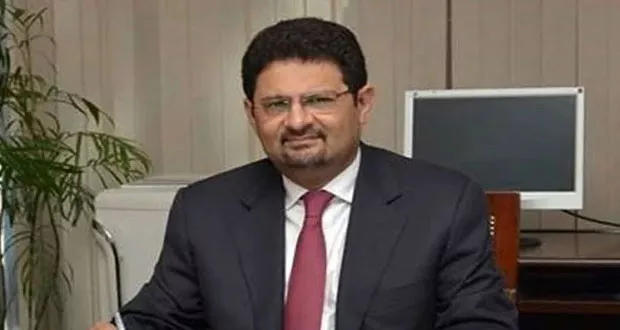 ISLAMABAD: Finance Minister Miftah Ismail says the summary to reduce petroleum prices will be sent to Prime Minister Shehbaz Sharif for necessary action on Wednesday.
Talking to a private television channel, he said the prices of petroleum will be reduced on the directives of the Prime Minister, to provide relief to the people.
Miftah Ismail said the Prime Minister sincerely wants to give the benefits of low petroleum prices in international market to the people without any delay.
Earlier, Prime Minister Shehbaz Sharif directed to pass on the full benefits of the fall in oil prices in global market to the people with full transparency.