Friday December 23, 2022
Suicide Bomber's Taxi Didn't Have Explosive Material As Initial Probe Of Islamabad Suicide Blast Completed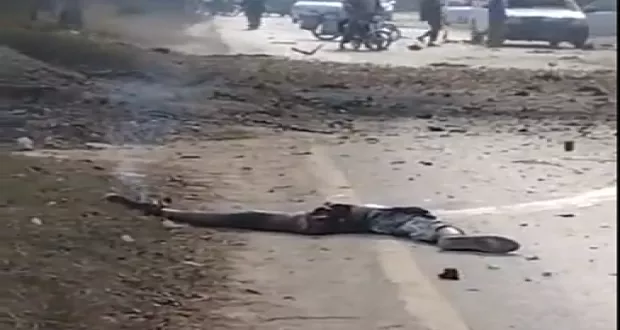 Islamabad: The initial investigation into the Islamabad suicide blast has completed according to which explosive material was not present in the car as per the security institution.
The attacker detonated himself through a suicide vest adding that the suicide bomber had taken a taxi on rent. The security institutions have reached the son of the taxi driver.
The taxi driver also was killed along with suicide bomber.
One police personnel was killed 10 people were injured including five personnel.
The post Suicide Bomber's Taxi Didn't Have Explosive Material As Initial Probe Of Islamabad Suicide Blast Completed appeared first on Abb Takk News.