Tuesday October 18, 2022
South Korea Military Drills Kick off Amid Tension with North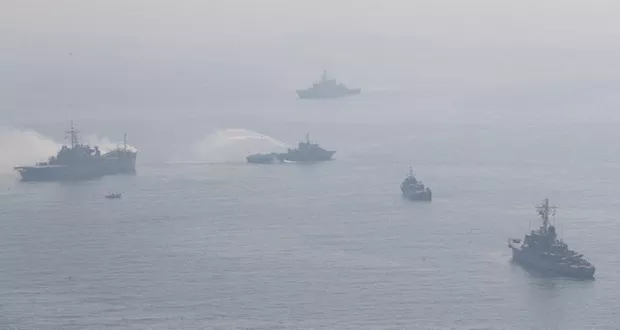 South Korean defense forces kicked off their annual military exercises amid growing tension on the Korean Peninsula.
The Yonhap News Agency reported that the military drills aimed at monitoring North Korea's movement and maintaining an emergency response posture to any threat from Pyongyang are containing.
South Korean Spokesperson for the Joint Chiefs of Staff Col. Kim Jun-rak during a regular briefing said the exercise will be carried out in a substantive way with a focus on maintaining preparedness and enhancing joint operational capabilities.