Saturday November 06, 2021
Smog Engulfs Delhi After Diwali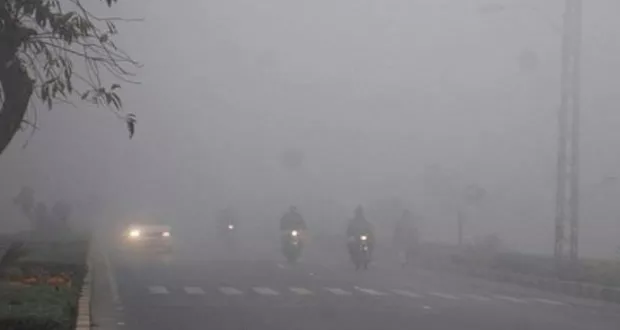 NEW DELHI: Delhi recorded its worst day-after-Diwali air quality since 2016, with the air quality index, or AQI, soaring to 462 on the back of a sharp increase in stubble burning in Punjab and Haryana, and a blatant violation of the fireworks ban in the national capital.
Lower temperatures and non-existent winds did not help.
Delhi police control room data showed that on November 4, till midnight, at least 1,100 complaints of people using firecrackers was reported from across the city – averaging 47 an hour.
According to CPCB, which started tracking AQI in 2015, the day after Diwali saw a reading of 445 in 2016. That was also the year when Delhi witnessed one of its worst pollution spells, recording its most polluted day ever on November 6 when the AQI rose to 497.