Sunday September 04, 2022
Six People Of Family Killed Over Property Dispute In Swabi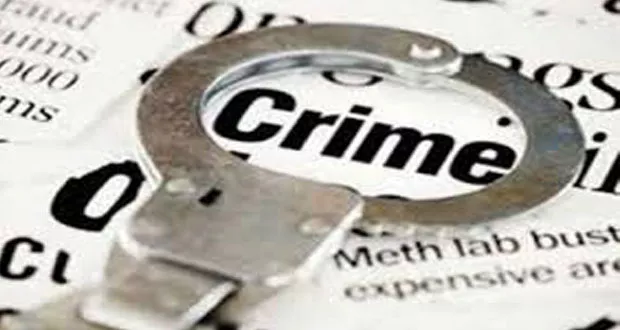 Sawabi: As many as six persons were killed on a family dispute in Methakhail areas of Karak.
According to the details, there was a family dispute over the property and the matter got escalated and firing started which resulted into killing of six people while four others also sustained injuries.
The injured have been shifted to a near by hospital.
According to the police all the deceased belonged to a single family.