Thursday August 18, 2022
Six People Missing After Passenger Car Washes Away In Flooding At M-9 Link Road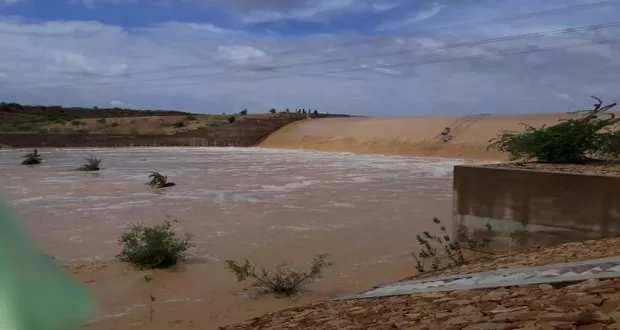 Karachi: A passenger car traveling to Hyderabad from Karachi has washed away at M-9 Link road in flooding owing to which seven people got missing which included husband, wife and four children.
According to resuce officials, the vehicle has recovered in destroyed condition and search for missing persons are continued.
The unfortunate vehicle was going to Hyderabad from Karachi while met an accident. Husband, wife and four children were in the car.
On the other hand a woman washed away in flooding in Thado river has died while three children were safely recovered.